SIBF WORKSHOPS with the Stars!
Location: Free Flow Dance centre 224 25th St. W.
Please note registration is required. Fees are payable in advance via etransfer to freeflowdance@gmail.com
Sat Oct 1st
Stage it up!
Learning the various stage dynamics and how to use them to your advantage between different stages/venues.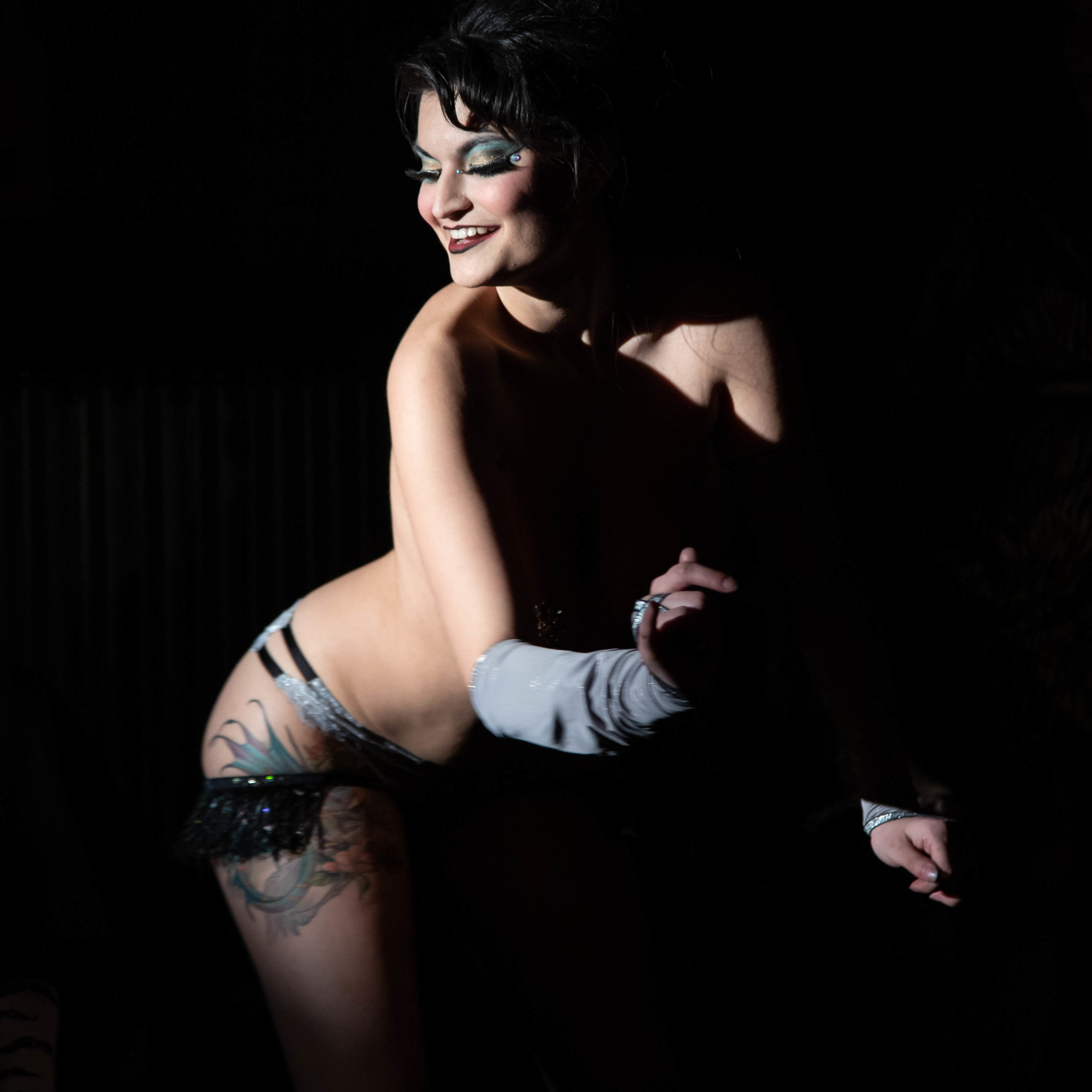 Storytelling in Burlesque
How to Get Naked and Tell a Story in Five Minutes or Less Without Using Any Words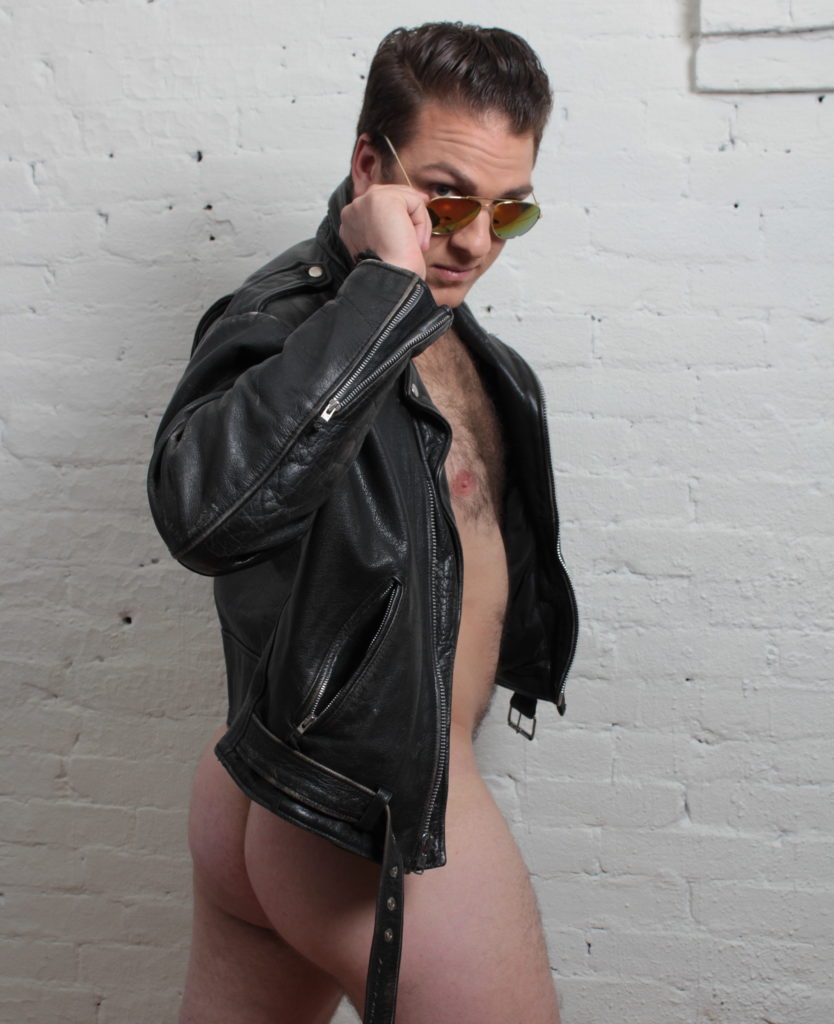 Sunday Oct 2nd
Emcee Master Class
Learn how to steer a show from go to woah! Emcees of all levels and wanna be Emcees are welcome to attend this class.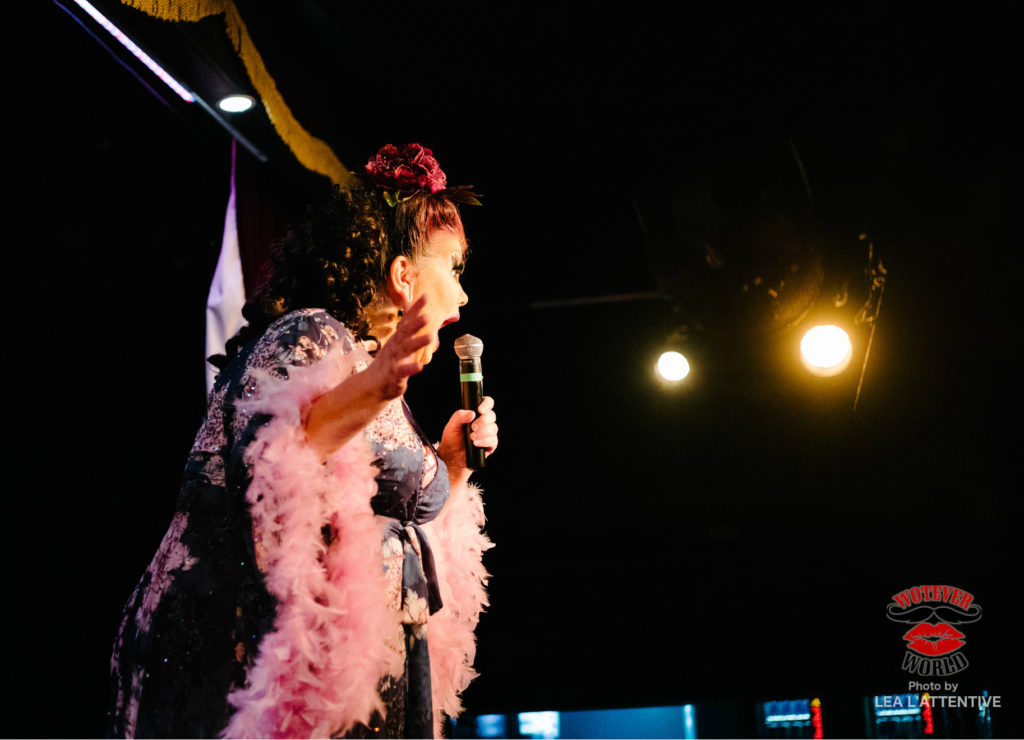 Sexual & Sensuous Embodyment
Our sexual expression has long been targeted as a source of shame, guilt, and control. Reinforced over time as inappropriate and taboo, our sexual and sensual nature has a reputation of being dangerous.
In this class we will connect to our senses and body, through movement we will emanate radiant confidence and presence from the inside out. It is a timeless quality of beauty, sexiness, and power
Please bring water and knee pads. We will do some breathing exercises, free movement, and a routine. Please have an open mind.