Introducing our special guest headliner Dahlia Fatale!
Based out of Chicago, Dahlia Fatale is a travelling contortionist, burlesque performer and instructor. Dahlia's performances combine the smoothness of classical dance training with the bizarre and super human styling of contortion. She has been featured at prestigious events across the US and Canada and loves bringing her unique art form to new and different audiences. As an artist, Dahlia loves to create characters which play with the boundaries (both physical and emotional) of burlesque and perception versus reality of humans. Regardless of the act she puts on that night, she's guaranteed to always bend your mind with her body!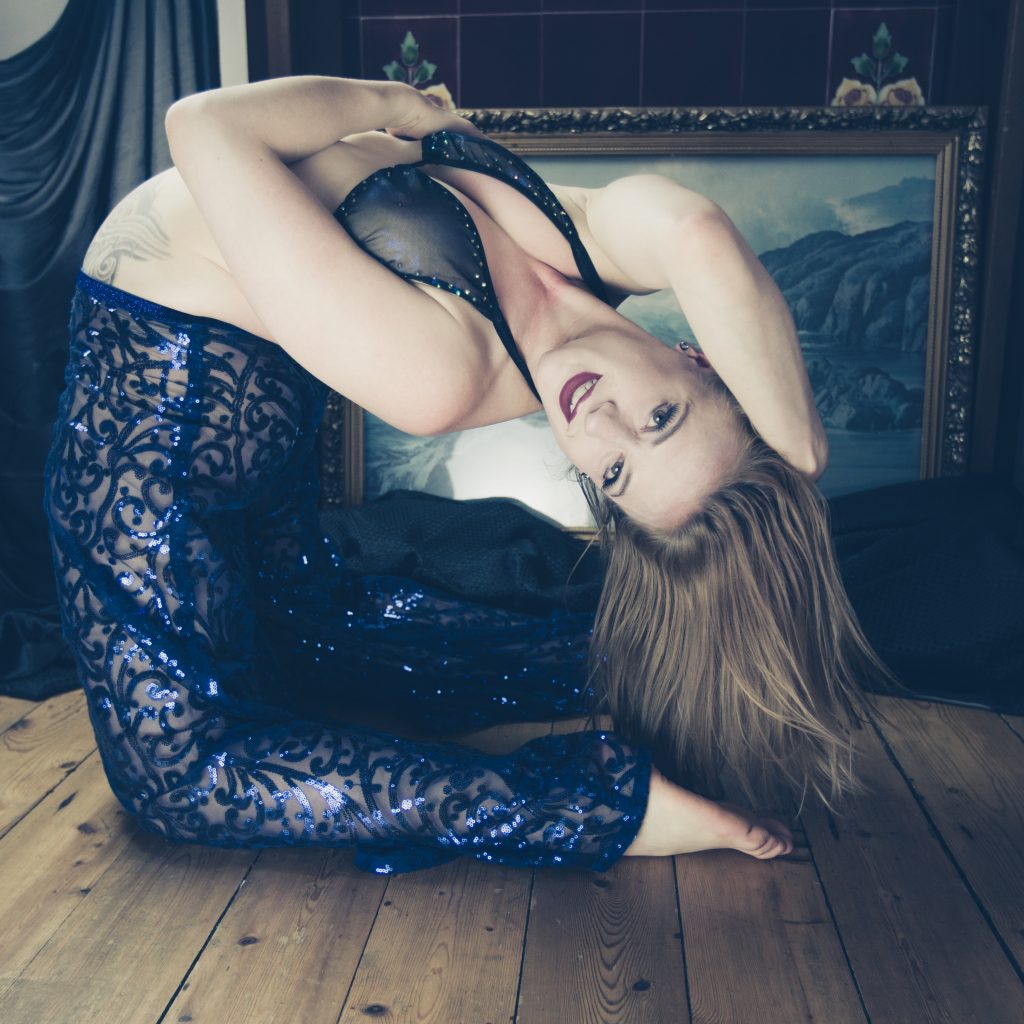 Ava Lure is our second Headliner for the festival!
While some performers "burst" onto the burlesque scene, Ava Lure's ascent has resembled more of a high-viscosity ooze of angst and ardour. Performing burlesque since 2010, Ava has graced the stages of Wasabassco Burlesque NYC, the Vancouver International Burlesque Festival, Toronto Burlesque Festival, Edmonton Burlesque Festival, Texas Burlesque Festival, Minneapolis Burlesque Festival, and with Screaming Chicken Theatrical Society, the Burlesque Hall of Fame Weekender. Ava is currently a seasonal feature with Lost Girls Burlesque and the Creative Director and Founder of The Crystalline Cabaret.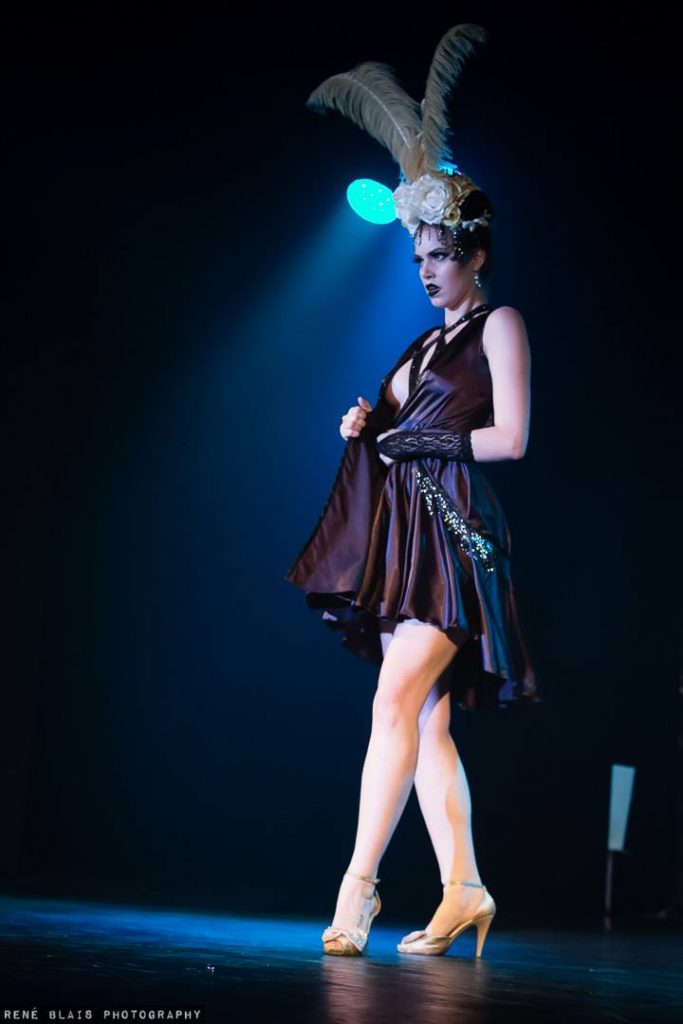 Stay up to date on all of our fabulous performers by visiting our website blog where you can browse through artist bios and photos! http:// https://saskatooninternationalburlesquefestival.com/index.php/blog/
2019 Photography by Ken Greenhorn