Stay tuned for 2023 Ticket information.
The tickets for the 2022 Saskatoon International Burlesque Festival are now available on The Broadway Theatre website for:
SIBF WORKSHOPS with the Stars!
Register for our workshops, have fun and expand your skills
Saturday, October 1, 2022
10:30am to 11:30am
Stage it up! with Cherry Cheeks
Learning the various stage dynamics and how to use them to your advantage between different stages/venues.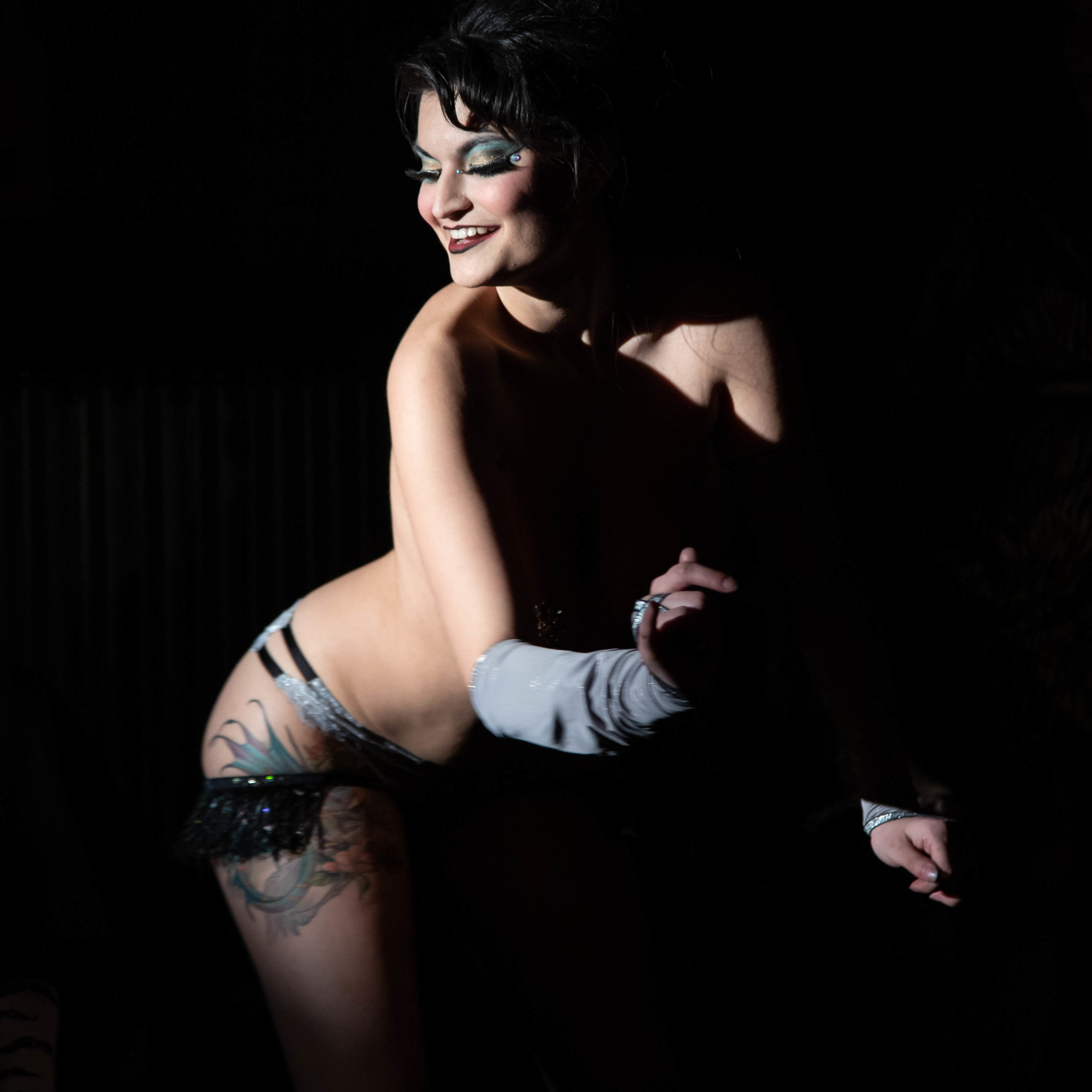 11:30am to 12:30pm
Storytelling in Burlesque with James the Giant Pasty
How to Get Naked and Tell a Story in Five Minutes or Less Without Using Any Words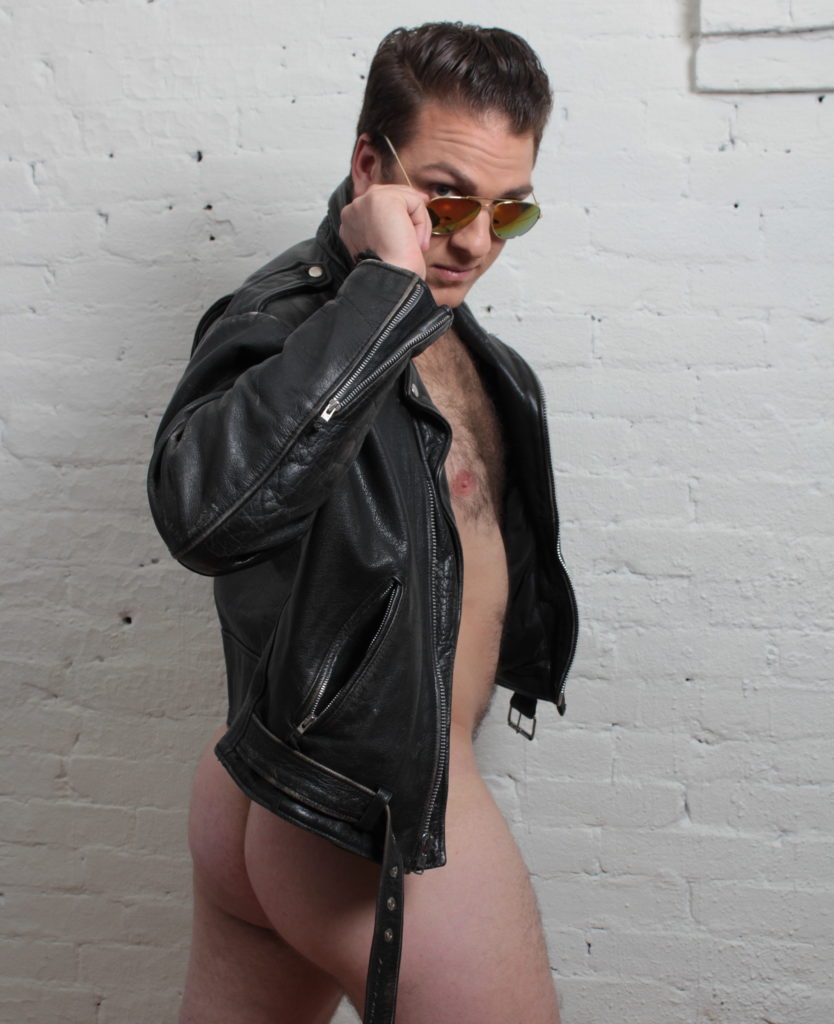 Sunday, October 2, 2022
11:30am to 12:30pm
Emcee Master Class with Constance Craving
Learn how to steer a show from go to woah! Emcees of all levels and wanna be Emcees are welcome to attend this class.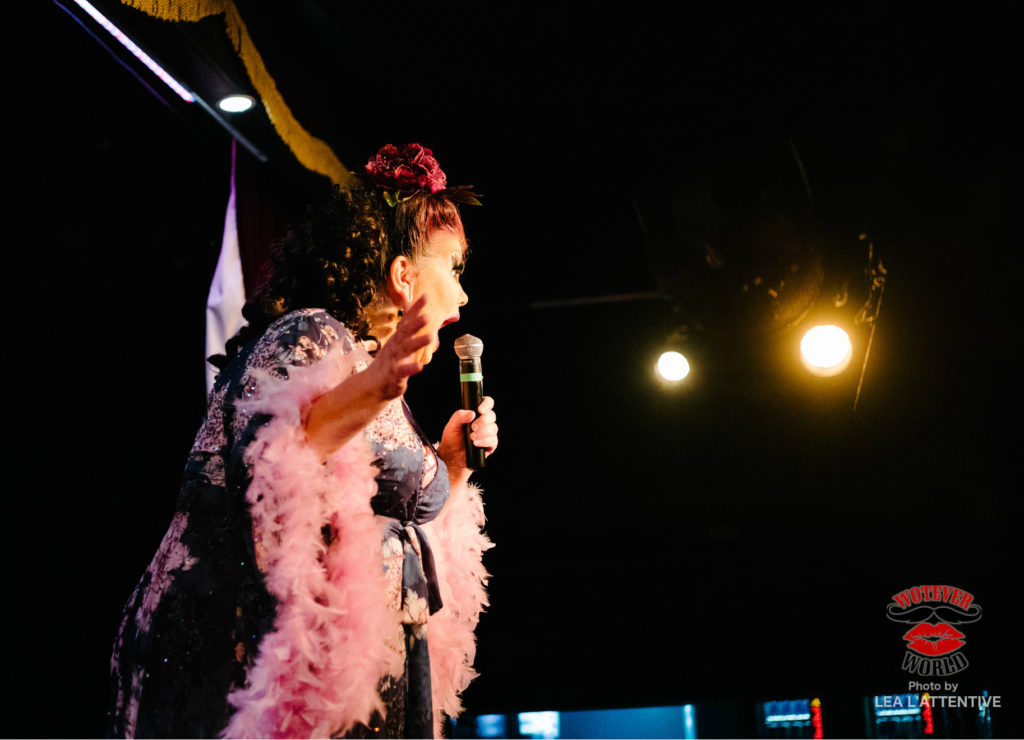 1:00pm to 2:00pm
Sexual & Sensuous Embodyment with Egypt Blaque Knyle
Connect to your senses & body, through movement. Emanate radiant confidence and presence from the inside out.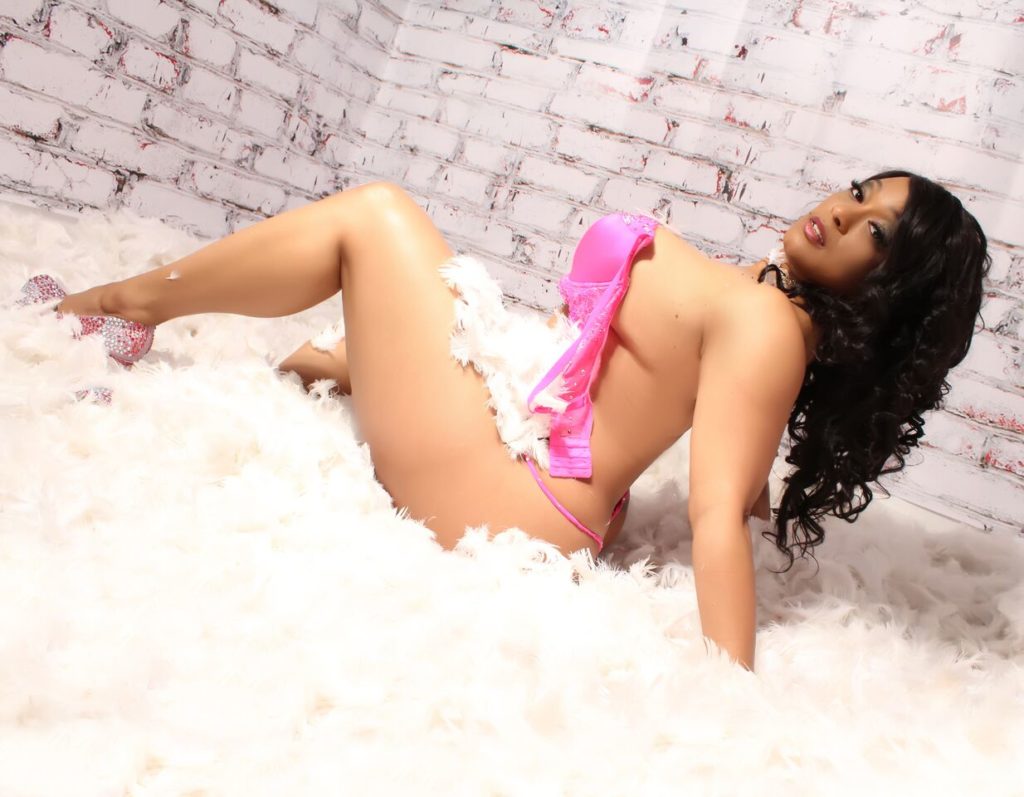 Visit our Workshops page for registration details.
If you are interested in sponsorship opportunities please visit our sponsorship page or contact us directly.